Wokingham Borough Council have issued a consultation on an update to their local plan which identifies new sites for housebuilding between now and 2037. These local plans are very important as once a site is accepted in the local plan, it's almost impossible to stop it when a planning application is submitted. There are two sites of particular interest to residents of Crowthorne.
a) Pinewood is identified as a possible site for additional building to fund regeneration. Whilst they don't specify a number of houses to built there, the inclusion of Pinewood in a document identifying sites for future development is a concern.
b) Land west of old Wokingham road is identified for 825 homes. This would cover the fields between the junction of Easthampstead road and the Oakwood climbing centre, greatly reducing the green gap between Wokingham Bracknell and Crowthorne.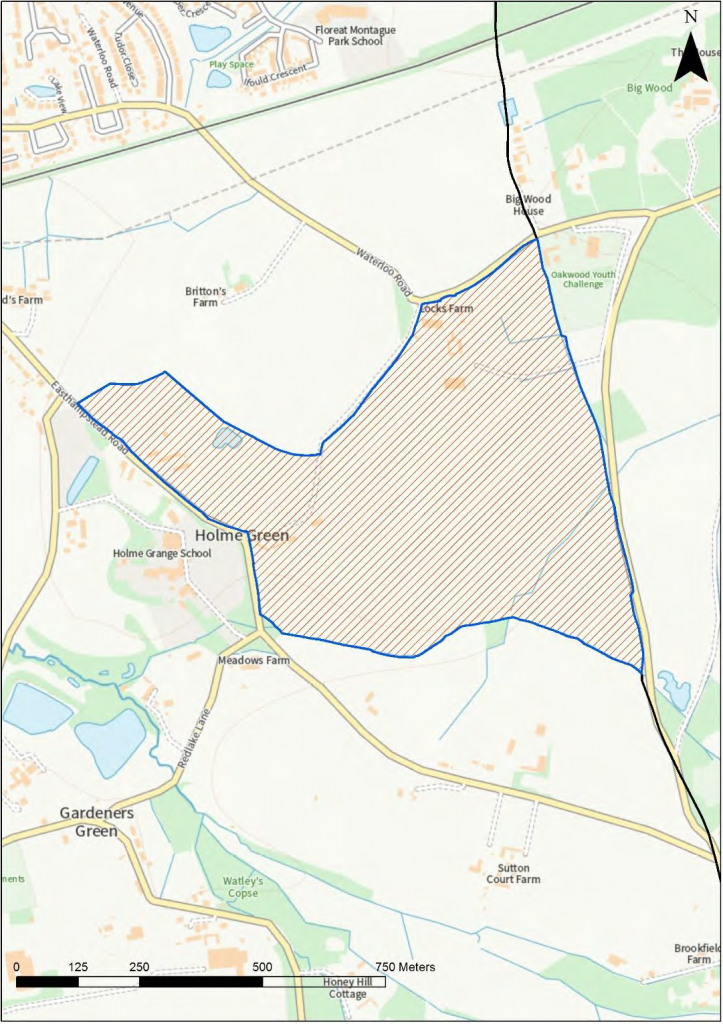 The consultation is open until 24 January and residents are encouraged to respond and make their views heard.
The full consultation can be accessed here.
Wokingham, Consultation on new sites for development.